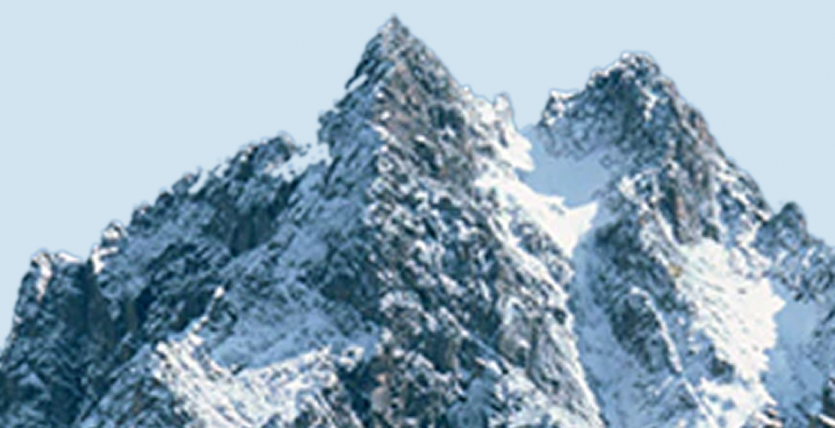 In 4 days of awesomeness, Africa's 2nd tallest mountain will be conquered.
This 5199 meter high mountain is the highest in Kenya and the second highest in Africa. This tour takes you climbing up this mountain. That's history you will be making in a total of 4 days.
You start from the agricultural lowlands, go through dense semi-tropical rain forests and arrive at rugged grass lands, high altitude meadows and finally in rocky surroundings with glaciers and snow.
DAY 1.
Nairobi Sirimon Judmier (Old Moses) Camp Leave Nairobi at 8am. At noon we will stop over for lunch in the Nanyuki town. We then proceed to Sirimon Gate and start our ascent through the forest. After about 3.5 hours from the gate we will stop at Judmier Camp where we take dinner and spend the night.
Lunch and Dinner will be served.
DAY 2.
Judmier Camp Shipton Camp After breakfast we continue the ascent. We will cross Ontulili River, go through the Moorland, Liki North and continue uphill to Mackinders Valley from where there are panoramic views up the valley towards the main peaks
Breakfast, Lunch and Dinner will be served.
DAY 3.
Shipton Camp Point Lenana Judmier Camp Leave at 3am up a steep stony quarry that cuts through a cliff and arrive at Point Lenana after 3.5 hours. After the sunrise, we begin the descent to Shipton Camp for breakfast and then further down to Judmier (Old Moses) Camp for dinner and to spend the night.
Breakfast, Lunch and Dinner will be served.
DAY 4.
Judmier Camp Sirimon Nairobi After breakfast we further descend through the rain forest, back to Sirimon where we take the bus back to Nairobi
Breakfast and Lunch will be served.
PRICING
USD 480.00 per person in a group safari
The cost includes:
Transport to and from the base of the mountain.
Accommodation in camps as per the itinerary.
Meals and treated water as sepcified in itinerary.
Entry fees to the park.
Service of an English speaking professional guide, porters and skilled cook.
Successful climb certificate.
The cost excludes:
Sleeping bags.
Laundry.
Beverages/drinks.
Cimbing gear.
Accommodation before the trek.
Anything related to traveling to Kenya.
Personal items.
Anything else not detailed in the itinerary.
The above price is for each person in a group safari. An extra charge of USD100 per day applies if you prefer a private safari.