About us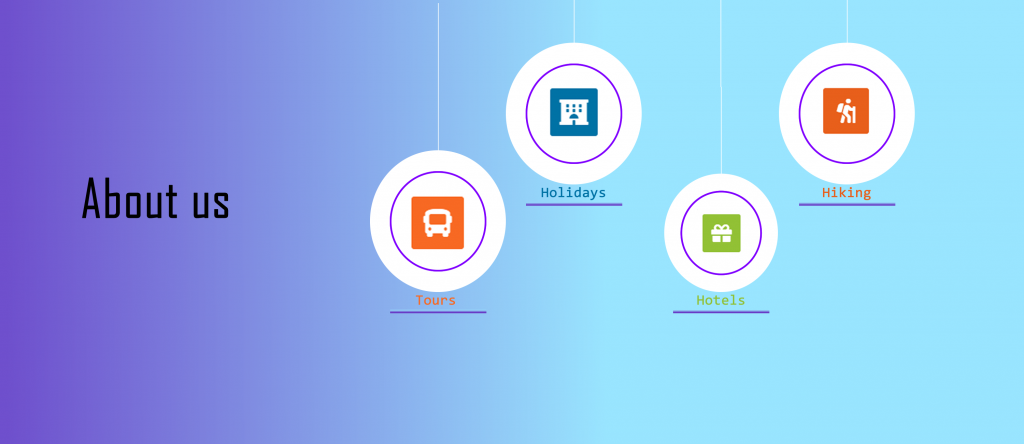 This is our passion. To ensure you enjoy every safari with us Being one of the largest tour companies in Kenya, offers safari packages in Kenya and Tanzania.
Our professional and honest staff go the extra mile to ensure our clients get highest service quality and value for their money.
We have collaborated with Kenya's best hotels and lodges to offer our clients affordable and comfortable accommodation without compromising their security.
We are a phone call away 24 hrs a day, all week. We are dedicated to making your holiday and safaris in Kenya experiences you will forever cherish. Karibu Kenya. Karibu